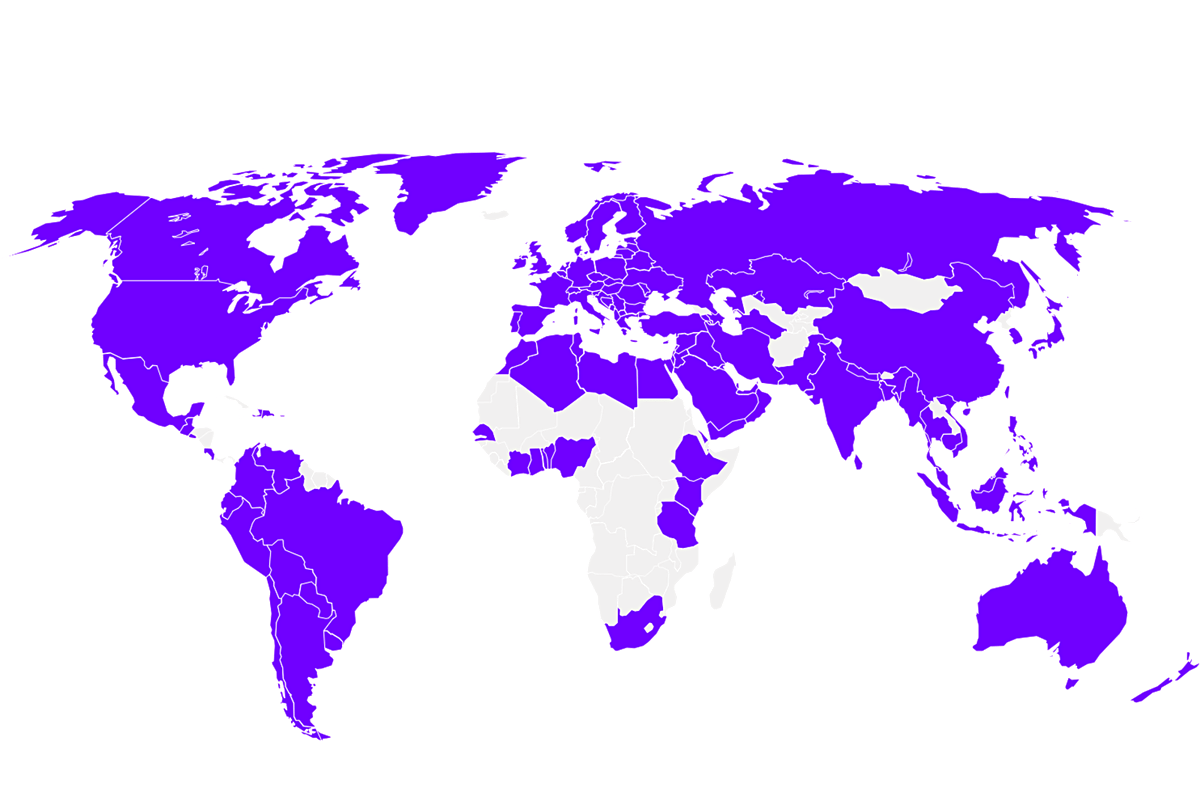 Wonderful Sound for All
At WS Audiology, we provide innovative hearing aids and hearing health services. ​
Together with our 12,000 colleagues in 130 countries, we invite you to help unlock human potential by bringing back hearing for millions of people around the world.​
With WS Audiology, you will become part of a truly global company where we care for one another, welcome diversity and celebrate our successes.​
Sounds wonderful?
Make a difference
Today over half a billion people suffer from some level of hearing loss - this is a crisis that holds people back and impacts all aspects of society. Sound has the power to enhance both quality of life and economic opportunity. It adds richness to every experience. With hearing aids as our core, we have a clear strategy to achieve wonderful sound for all.
Shape an industry
Work with a market leader whose mission is to drive innovation. Our inventions have helped hearing care professionals deliver the best hearing care for over 100 years. Our passion for innovation commits us to pushing ourselves and our customers forward, shaping our industry for years to come.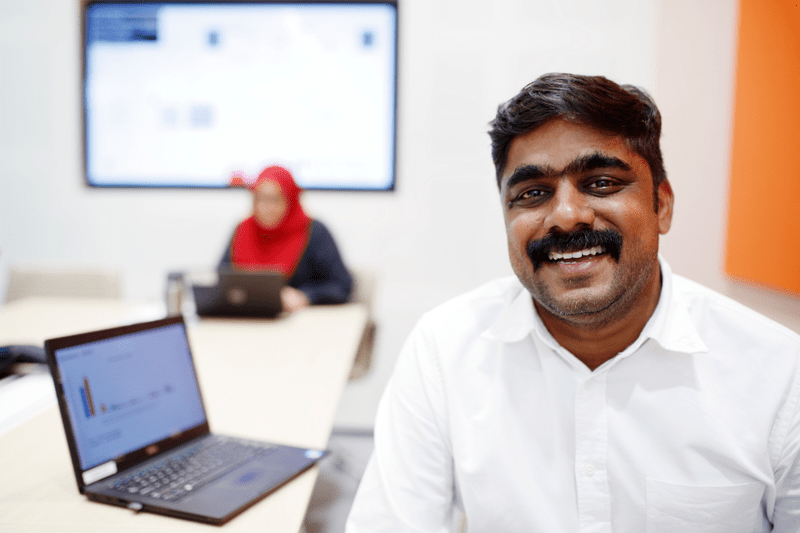 Keep learning
Unlock your full potential with our commitment to personal and professional development. We offer proven leadership development and functional excellence programs, based on world-class skills enhancement techniques. Our established culture of learning and coaching, with defined opportunities for advancement, allows you to reach your full potential.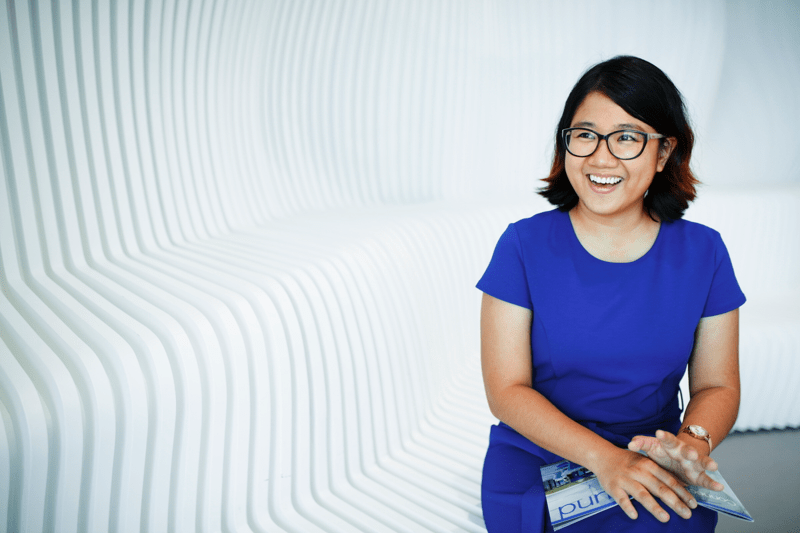 Achieve more
Achieve more as part of a high performance, collaborative and empowering culture. We live and breathe to perform when pressure is on, working as one global team to bring out the best in each other, and, above all, make wonderful sound part of everyone's life. Experienced and respected leaders uplift and empower our people to achieve more than they ever imagined.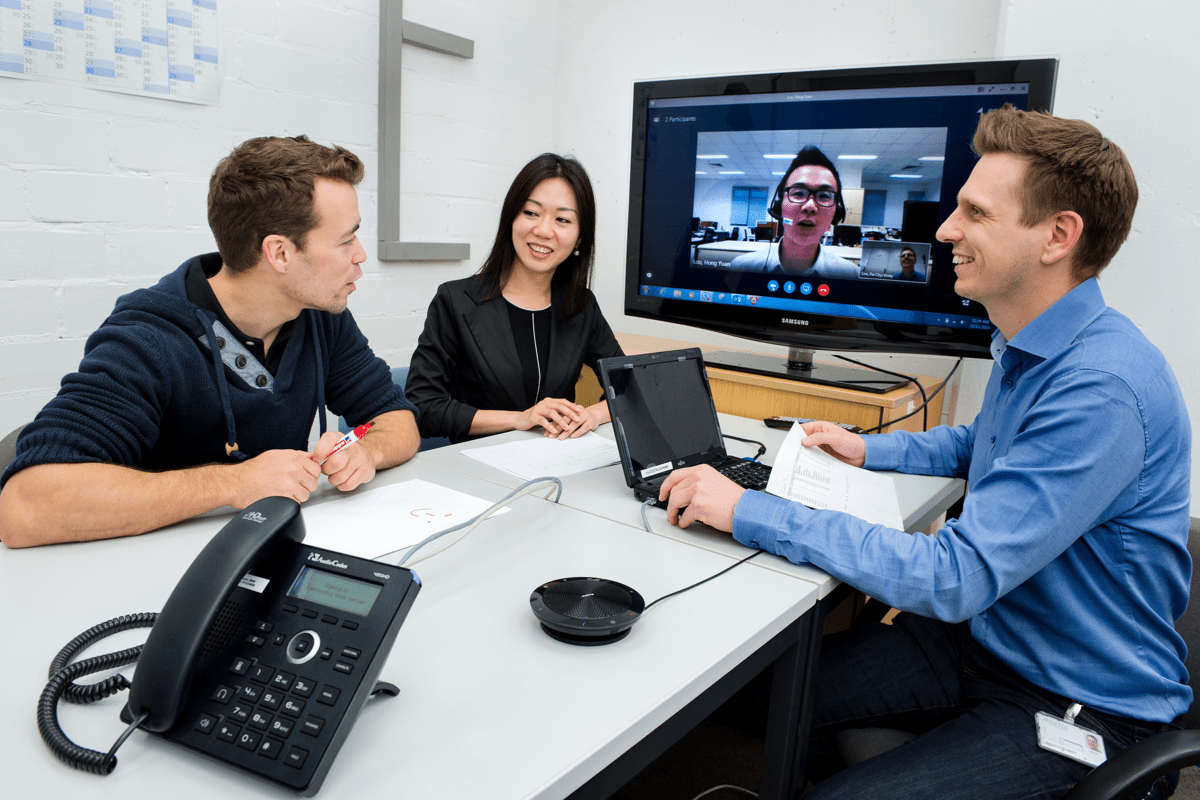 Our History
Formed in 2019 through the merger of Sivantos and Widex, WS Audiology combines more than 140 years of experience and expertise.
Today, WS Audiology continues to pioneer the use of technology to help people with hearing loss enjoy the sounds that make life wonderful.
Already working at WS Audiology APAC?
Let's recruit together and find your next colleague.